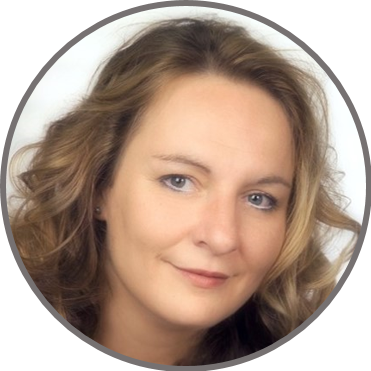 Hello, I'm Meike Hohenwarter!

My Motto: "Live your full potential!"
I help entrepreneurs with their online business concept and their self development in order to live an efficient, successful and fulfilled life.
My topics are:
- online Marketing
- Videomarketing
- Self Development
- (Visual) Learning Skills
Learning and teaching are my great passions. I have been CEO of my own learning center for 13 years showing children and adults with leraning difficulties how easy learning can be. For that matter I was able to apply all my skills as an NLP Master Trainer and as a Consultant.
All my teachings are in a "brainfriendly" and very visual manner in order to make learning, understanding and applying easy. I do not only want to teach, but also motivate, uplift and inspire.